I can't believe it's been four months since I poked my head in here. Where did the time go? When I left on vacation, I expected to be back with posts about my visit to my friend, Suzanne's new farm in the West Virginia hills,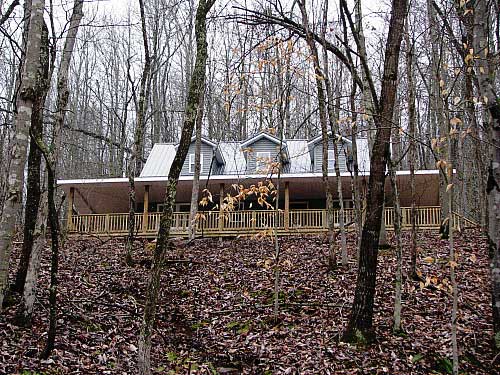 lunch with CJ Lyons (whose debut book, Lifelines, had just been released) in Hilton Head, SC,
the beautiful day hubby and I spent in Savannah, Georgia, strolling by the river

and exploring a Civil War cemetery,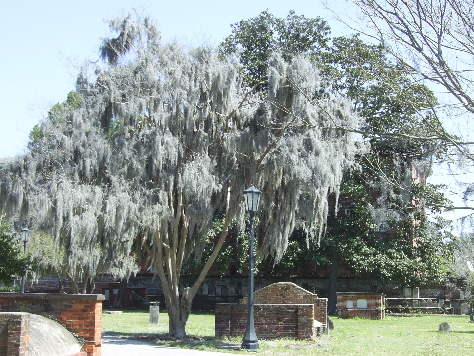 the cruise to the Bahamas,
and the ten days we spent lazing around and playing golf in Florida.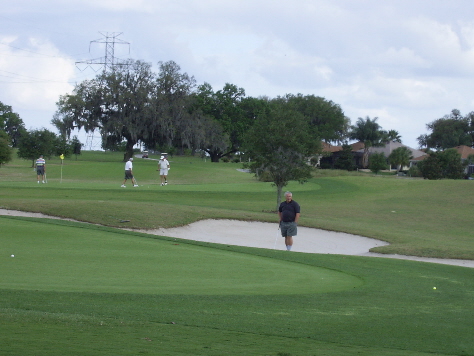 I didn't mean to lie, but apparently I did, because I didn't come back. The days and weeks went by. Spring and half the summer has already gone.
I'm heading to San Francisco on Monday for the annual Romance Writers of America conference. A week of sightseeing, going to workshops, networking, and parties. But the best part is seeing old friends, ladies I haven't seen in far too long.
This time, I will be back. I promise. What? You don't believe me? Really, I will. And I'll have stories and pictures, too. And who knows, maybe I'll even be able to report that I caught a glimpse of The Nora.
Come back next week and see.
Until next time,
Margery